Emotionally Durable Design- Creating Sustainable Attitude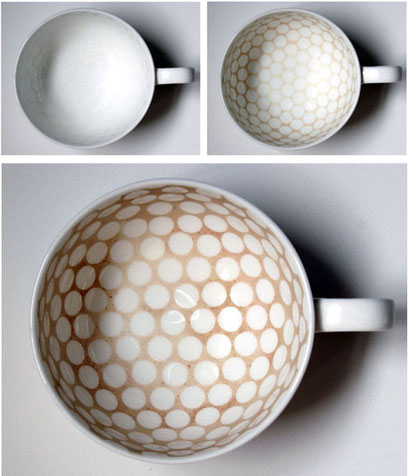 According to Jonathan Chapman of the University of Brighton, UK, emotionally durable design reduces the consumption and waste of natural resources by increasing the resilience of relationships established between consumers and products." Essentially, product replacement is delayed by strong emotional ties.
In his book, Emotionally Durable Design: Objects, Experiences & Empathy, Chapman describes how "the process of consumption is, and has always been, motivated by complex emotional drivers, and is about far more than just the mindless purchasing of newer and shinier things; it is a journey towards the ideal or desired self, that through cyclical loops of desire and disappointment, becomes a seemingly endless process of serial destruction". Therefore, a product requires an attribute, or number of attributes, which extend beyond utilitarianism.
According to Chapman, 'emotional durability' can be achieved through consideration of the following five elements:
Narrative: How users share a unique personal history with the product.
Consciousness: How the product is perceived as autonomous and in possession of its own free will.
Attachment: Can a user be made to feel a strong emotional connection to a product?
Fiction: The product inspires interactions and connections beyond just the physical relationship.
Surface: How the product ages and develops character through time and use.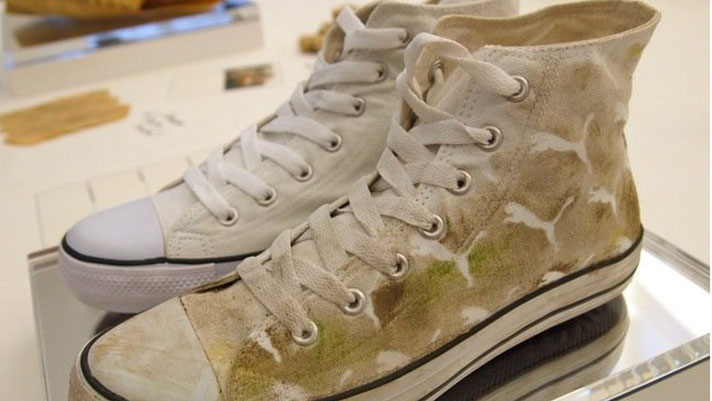 As a strategic approach, "emotionally durable design provides a useful language to describe the contemporary relevance of designing responsible, well made; tactile products which the user can get to know and assign value to in the long-term. According to Hazel Clark and David Brody of Parsons School of Design in New York, "emotionally durable design is a call for professionals and students alike to prioritize the relationships between design and its users, as a way of developing more sustainable attitudes to, and in, design things."